Please Buy My Books On Amazon Or Barnes & Noble.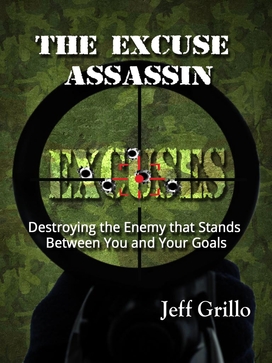 "The Excuse Assassin" by Jeff Grillo is currently available on Amazon! To read the reviews, sample the book and get your copy… CLICK HERE!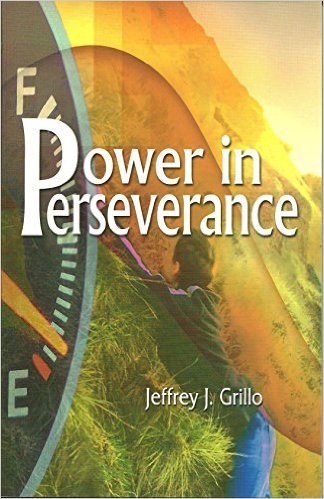 This encouraging 116 page paperback tells the story you need to hear if you are facing adversity.
This book has reached people all over the nation and around the world.
Not only has this happened through the reading of this book, but through several international television and radio programs. Get ready to be inspired and encouraged. Order your copy of "Power In Perseverance" today! Get Your Copy from Amazon TODAY!
Jeff's Recommendation for you from Amazon.com

Next Page Meeting Planners